PIANO & VOICE FOR YOUR EVENT
Cynthia can provide the perfect addition of elegance and warmth to your gathering. Weddings, holiday parties, corporate events, or intimate gatherings in homes or art studios are all part of her expertise.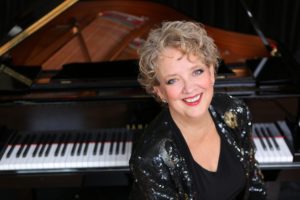 Choosing just the right music for each occasion comes from her years of experience and a huge repertoire. She plays the Great American Songbook, pop, jazz, and classical with grace and talent.
Cynthia performs as pianist or pianist/vocalist. She has other instrumentalists such as flute, saxophone, bass, drums, and cello available for duo, trio, etc.
Contact: bcp@cynthiahilts.com to start booking your event. Please include date, time and duration, location, and nature of event.
Listen to some samples.
Summertime, Skylark, Eleanor Rigby, I Got Rhythm, Someday My Prince Will Come